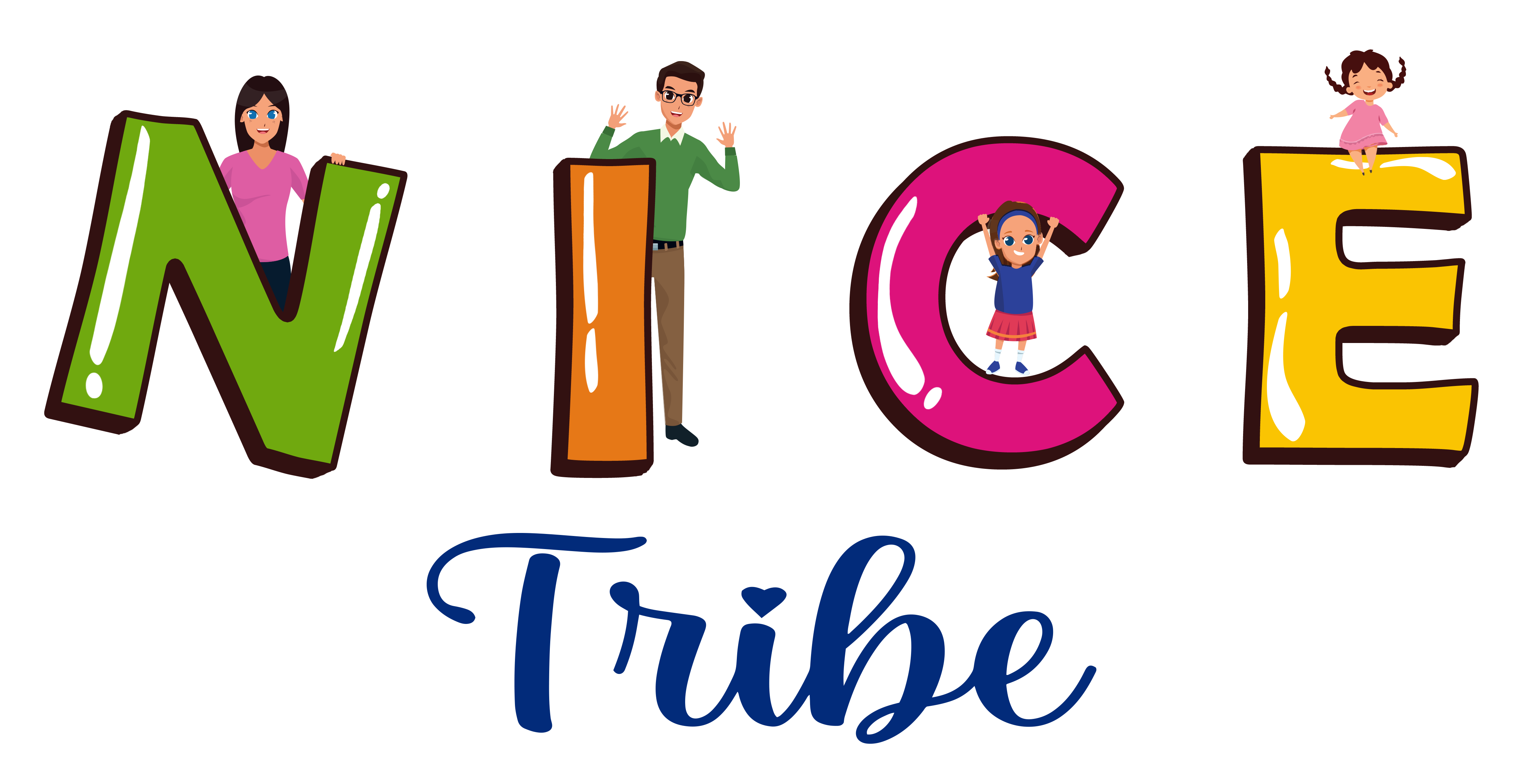 The story started in 2020 when Mama N lost her job due to the pandemic. She then decided to take a break from her professional career and devoted all her time to look after little C and E (aka stay at home mum). 
During the motherhood, she has become very interested and passionate in searching for safe and high-quality educational toys for the two little girls. This encourages her to dive into toy business. Together with the help from Papa I to do all IT and behind the scene stuffs, NICE (read: nais) Tribe is born. We are a family owned business based in Sydney, Australia with GST registered and will supply a tax invoice for every order. 
We aim to provide an One-Stop shop for all families looking for varieties fun learning educational toys and open-ended toys for birthday gifts, baby showers or even a special rewards to encourage the little ones when they have done well. As a parent ourselves, we do see a huge benefits in teaching, raising and  encouraging our children to learn through play. Aided with toys, it will not only help them grow, nurture and develop their creativity, concentration and different skills (fine and motor skills, problem solving, communication, critical thinking, decision making, independent play, reading and writing) and but it will also make learning more fun!
Our range includes wooden toys, art and crafts, musical instruments, puzzles and games. The brands we pick are all tested to comply with Australia's regulations. Only quality timbers and non-toxic paint are used in the productions. Feel free to browse around and hope you have a fun time shopping. From the bottom of our hearts, we thank you for your support. =)
Send you lots of love and hug xoxo,
NICE Tribe